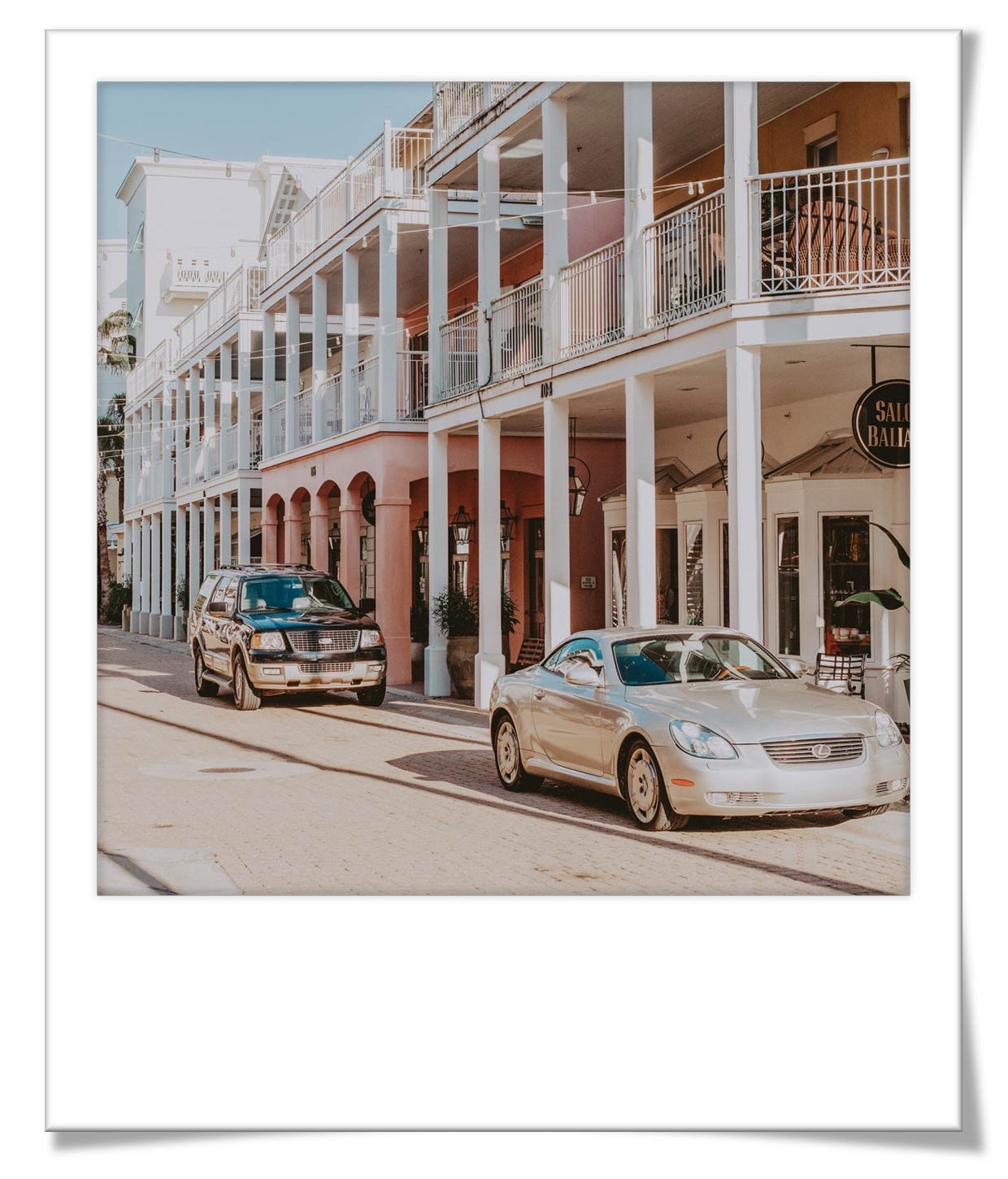 Carillon Market Street acts as the heart of the village. Boasting with local shops, restaurants, and spas- you will find everything you need here!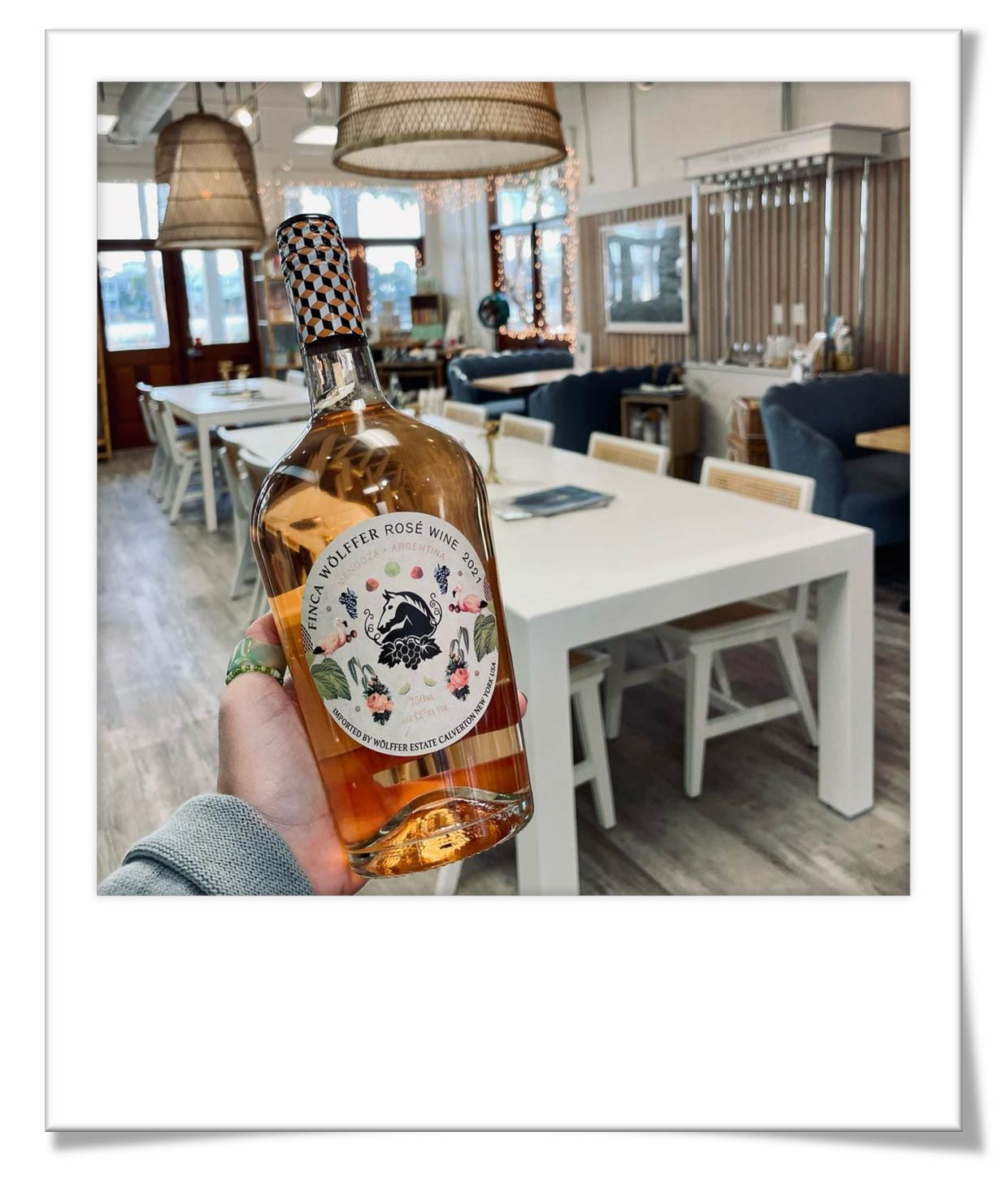 A father-daughter duo and long standing Gulf Coast locals, Jim + Tessa are excited to share their love for vino with the community. As travel enthusiasts, they have wandered all over the world experiencing diverse climates, cultures, and of course the most exciting – provisions + aperitifs! Check their website for up to date tastings and events or come in for your beverage needs!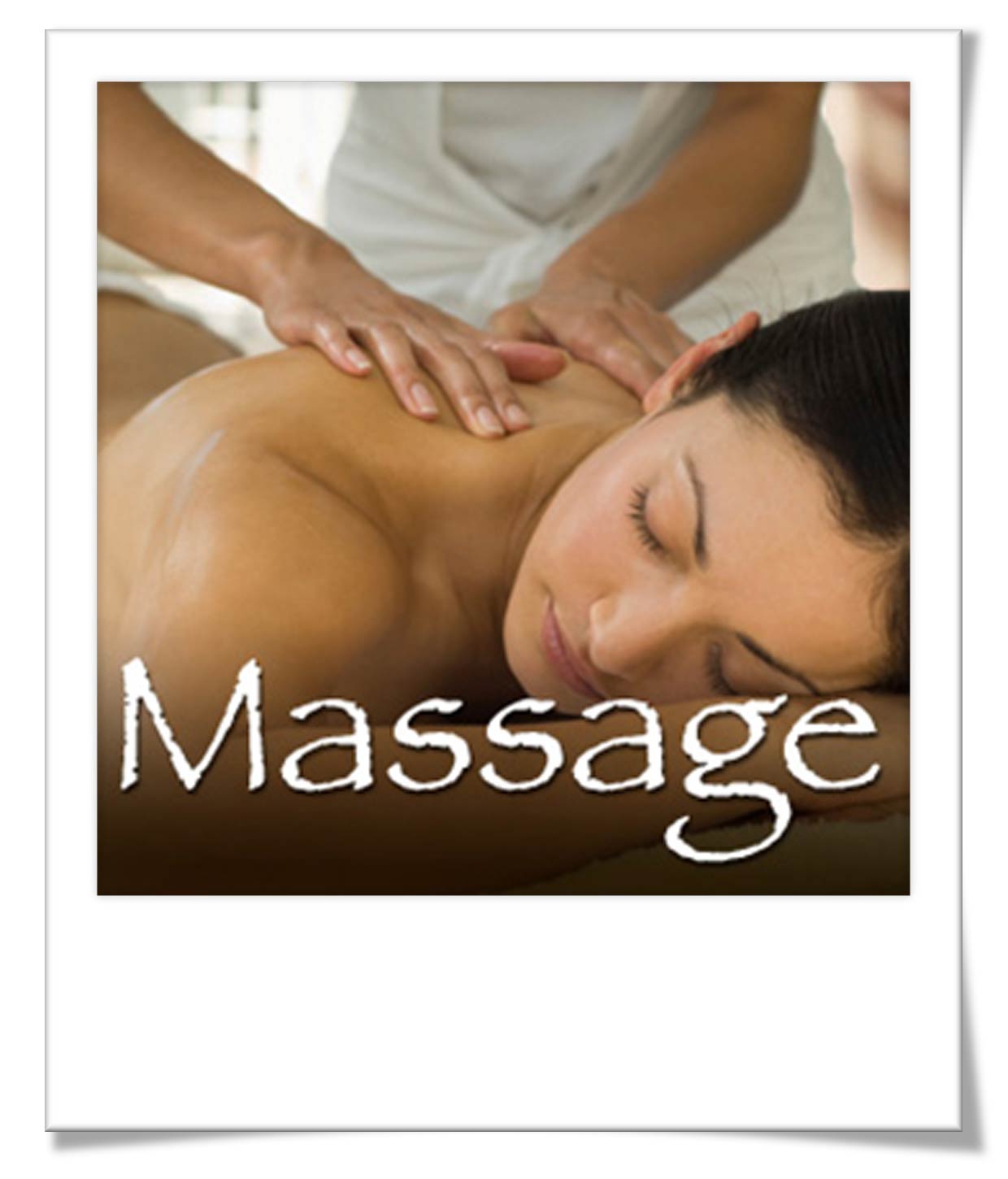 Looking to get a massage on your vacation or your hair done! Check out Joni at Salon Baliage. All services are now available including Hair color, Haircuts and Nail services. Spa services such as Massage, Body Treatments and Skin care are also available. Please call us at 850-235-1985 or write [email protected] and leave a detailed message with your name and phone number and include the services that you prefer and a time frame that may work for you.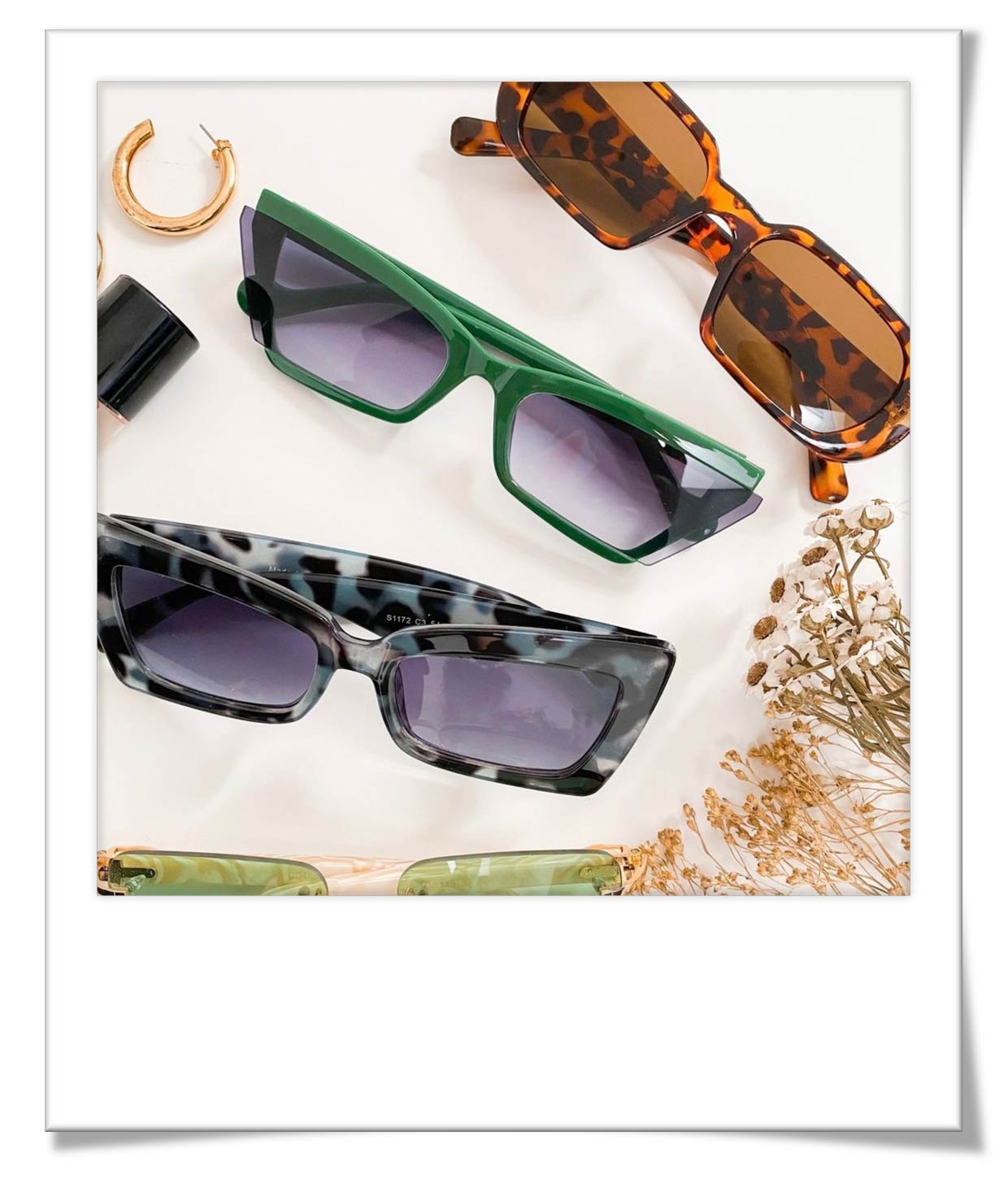 Carillon Beach General Store by Shipwreck LTD
All you need for the sun sand and sea! Bike rentals, paddle board rentals, toiletries, sunglasses, swimwear, candy, toy store, gifts. Call 850-230-9500 to Rent!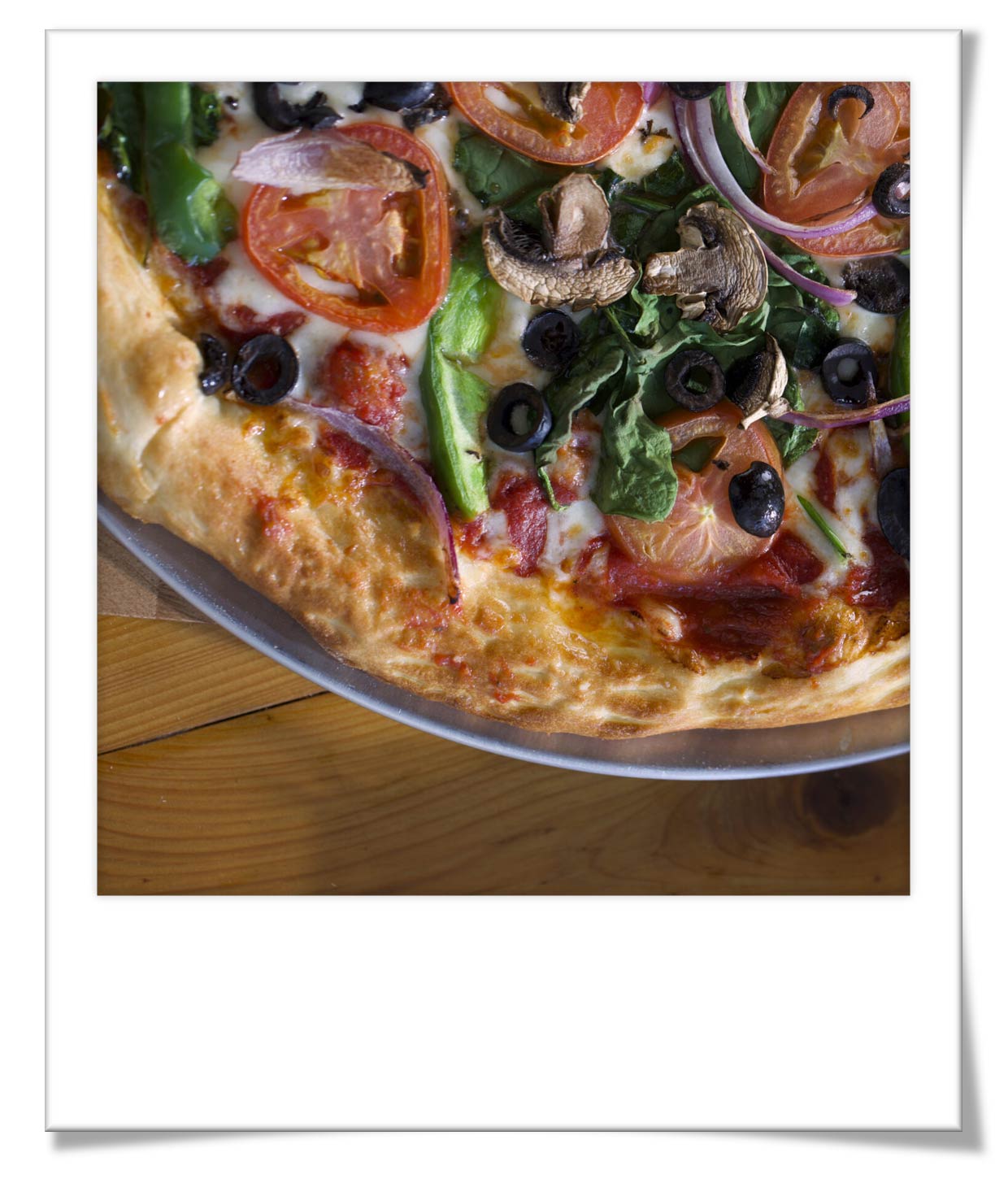 The best pizza on the lake.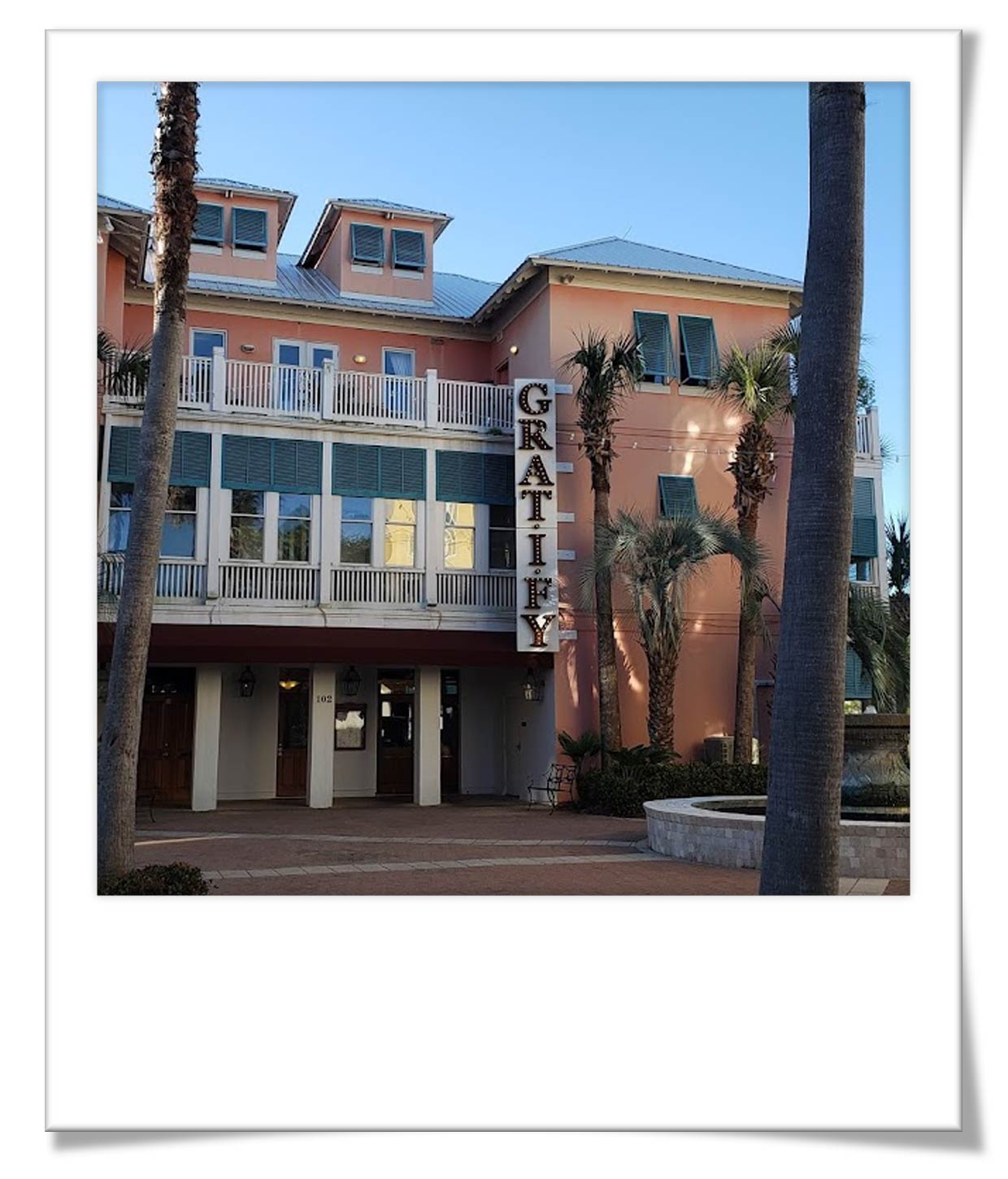 Seafood restaurant on the lake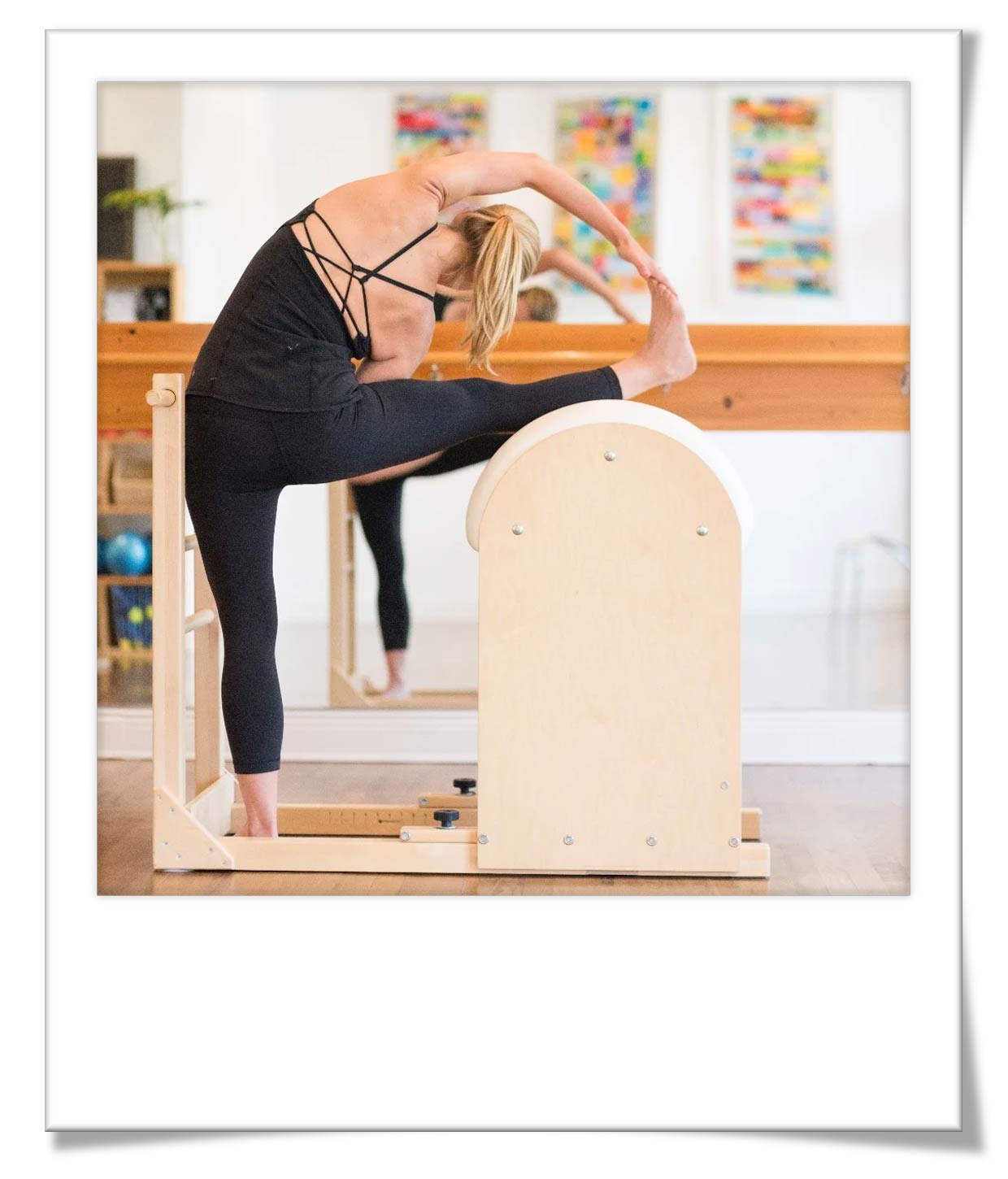 SoWal Pilates is a Classical Pilates studio that carries on the original work created by Joseph Pilates. Our goal is simple, to help you feel better by teaching you Pilates. Pilates "develops the body uniformly, corrects wrong postures, restores physical vitality, invigorates the mind, and elevates the spirit." They are dedicated to creating a positive environment where students may achieve their goals. They want to develop and increase body awareness which students can integrate to improve their daily lives. Check out their website for a class schedule or pop in to meet the amazing owners!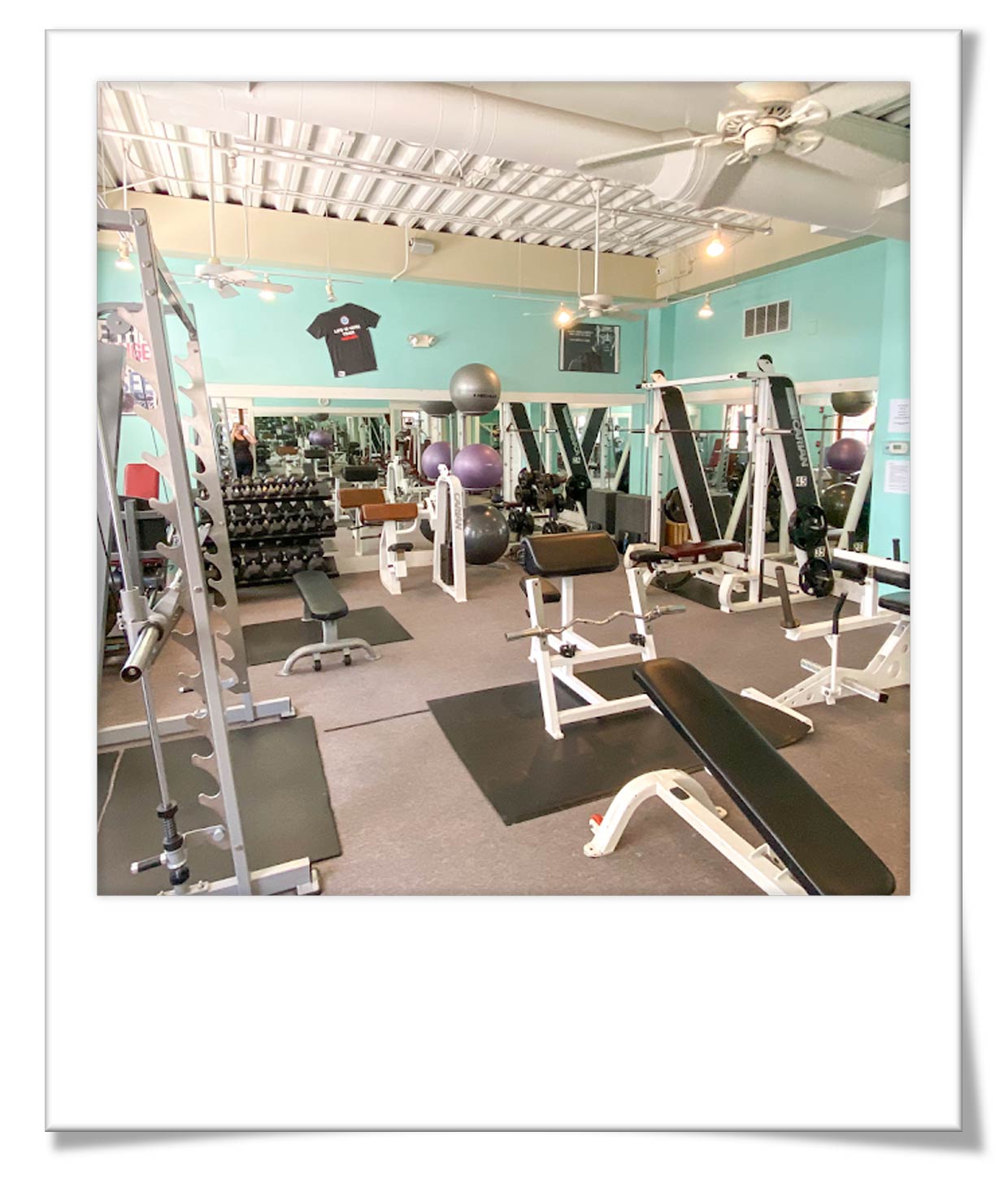 Best little gym In the best location. The owners and staff are wonderful. Highly recommend this gym to any locals or people on vacation looking for a gym session.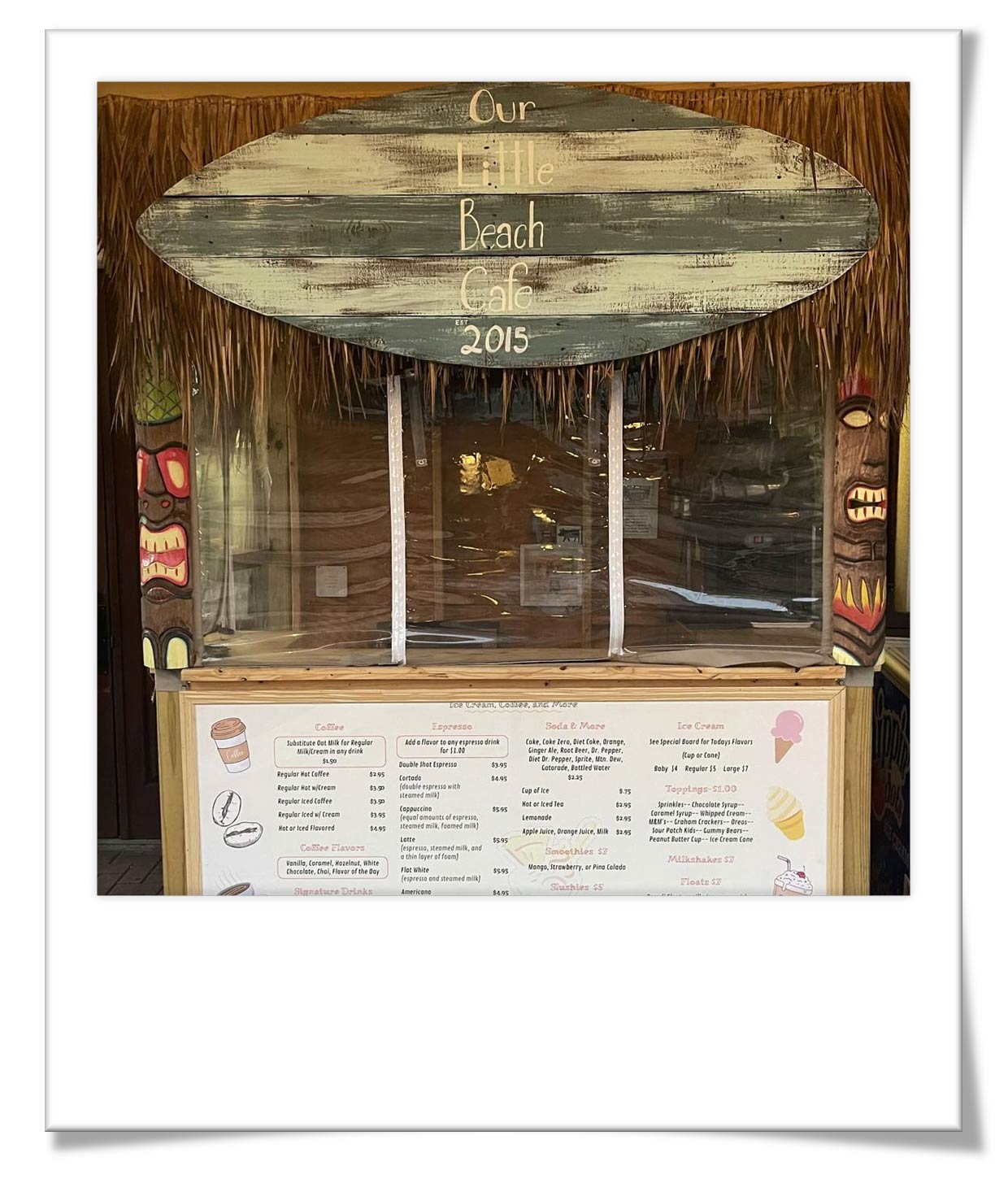 Need a hot breakfast or some treats for the kids! This is the perfect place walkable in the neighborhood. Check out their facebook/google for updated information.
Carillon Beach Seasonal Events
Panama City Beach/Area events
Whether it's water sports, shopping, eco excursions or nightlife you enjoy, you can find your favorite activity aplenty in Panama City Beach. Banish the word boredom from your vocabulary and set sail on a beach adventure. The sky's the limit. So look here and find a wealth of things to do in Panama City Beach. Florida beaches are the best place to plan your next vacation.